Laurent Gauzi
I was born in a vine-covered amphitheater by the Mediterranean Sea. While I was studying to be a pharmacist, a wine tasting awakened the oenologist within me. I began by developing new wines for the largest French winemaker before going on to found Oenoterra.
I believe that the art of blending can elevate a terroir.
Romain Roux
I was born in Entre-deux-Mers, the great-greatgrandson of a wine-grower. I don't know if it's in my blood, but I love planting grapes and working with nature to help it produce the very best. My belief is that people elevate matter through their work.
Today I am living my childhood dream of working in the most renowned terroirs.
Laurent & Romain was founded through the efforts of over 50 people with a passion for our products and our estates. They work to ensure that everyone can experience the best our terroirs have to offer.
Committed to Sustainable Development
Sustainable viticulture aims to ensure the sustainability of the vineyard and an income for the farmer through regular and quality production, while preserving the environment and people. Most French winegrowers have started to turn to this form of viticulture, encouraged by society, which wishes to consume healthy products and have an agriculture that respects the environment, and by European and French state authorities. The implementation of reasoned practices implies a change in mentalities and working methods, more than a technical revolution. Above all, sustainable viticulture can be a means of perpetuating wine-growing territories in a context of increased economic competition.
RESPONSIBILITY
Produce a wine while reducing the impact on the environment as much as possible,
Traceability of wines from the grape to the bottle,
Production of eco-responsible wines.
COMMITMENT
Ecological sensitivity as a producer,
Cultivate healthy grapes to produce quality wines.
EXPERTISE
Reasoned agriculture,
Development of cultivation and winemaking practices,
Technical requirement.
TERROIR
Respect for biodiversity and sustainable development.
RESPECT
All our wines are produced with respect for nature and the environment.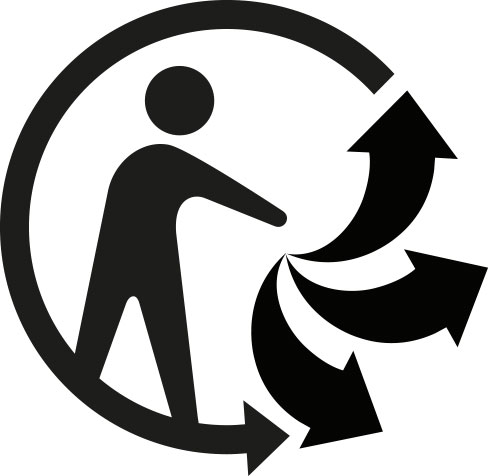 Our Wines
We are specialized in producing castles and Domains, own brands, custom brands, bio and sulphite free.
High Environmental Value Certification
Respectful of the environment, its region and know-how, our wines are HVE3 certified. With this certification, consumers will have certainty:
Our wines are of high quality, responsible and respectful of the environment.
This environmental certification responds to the need to recognize farms engaged in particularly environmentally friendly approaches.
The viticultural HVE certification is a guarantee for the customers and consumers who buy our wines.
Contact us
For information or an order, we will be glad to help you.
Numa GABAUDAN, Sales Director France